Duluth MultiCare is different from other chiropractic offices because of TLC:
T – We like to Teach our patients about their health problems and how they can be corrected naturally.

L – We Love health and we Love helping you.

C – Giving you Confidence and hope that your health can be restored!
This TLC is guaranteed!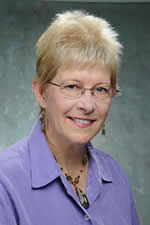 Pernille Stephens LMT, CNMT
Neuromuscular Therapist
GA. State license No. MT004538
Phone: 678.591.8848
Office: 770.497.9700
Health Naturally
Health Naturally
Accupuncture, Homeopathy, Nutrition
Cheryl A. Larson, LAC, NMD
770-497-9700
678-227-9645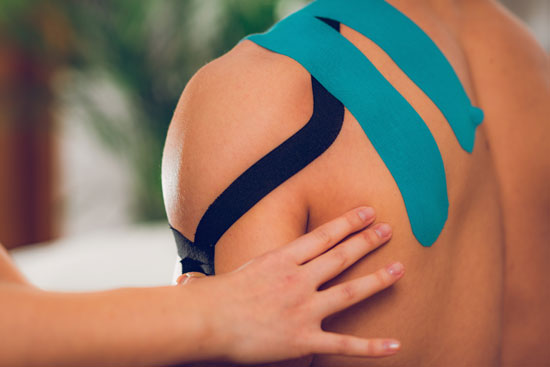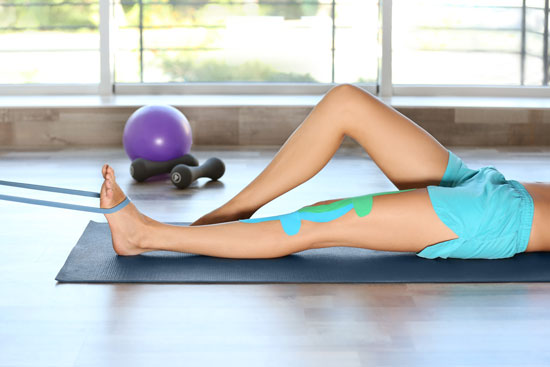 Kinesio Taping
Dr. Wiskind is a Certified Kinesio Taping Practitioner.
Muscles constantly extend and contract within a normal range, however, when muscles over-extend or over contract, such as when lifting an excessive amount of weight, muscles can not recover, and become inflamed. When a muscle is inflamed, swollen or stiff due to fatigue, the space between the skin and muscle is compressed, resulting in constriction of lymphatic fluid (swelling). This compression also applies pressure to the pain receptors beneath the skin, which in turn communicates "discomfort signals" to the brain and thus the person experiences pain.  Kinesio Taping involves taping over and around muscles in order to assist and give support, or to prevent over-contraction. The goal behind Kinesio Tape is to treat the muscles in order to activate the body's own healing process. 
We know all this sounds both exciting and maybe a little confusing.  To help with all this, Dr. Wiskind is always here to answer any questions or concerns and is more than happy to sit down with you and discuss how Kinesio Taping can be helpful to you.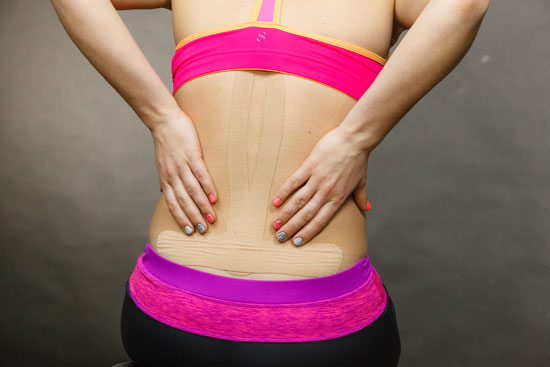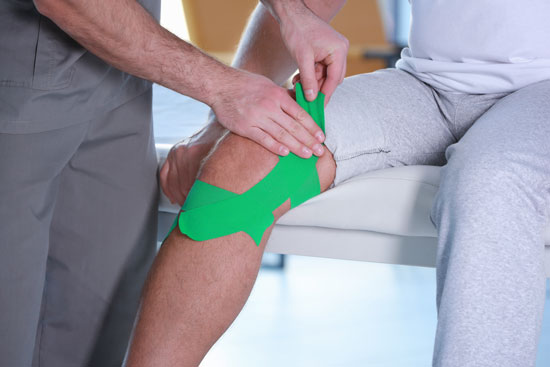 Contact Us
Duluth Multicare, Inc. | Dr. Robert Grace 
3170 Peachtree Industrial Blvd,
Suite 170
Duluth, Georgia 30097
Emergency Number: 404-771-0319
Tel: (770) 497-9700 | Fax: (770) 497-0795
Office Hours - call for appointment times
Duluth Georgia Chiropractor Chiropractors Chiropractic Doctors