Save Yourself Some Time!
Would you like to save yourself some time in our office?  We've made our New Patient Forms, Returning Patient Forms, and Accident Report Forms available online so you can fill them out in the comfort of your own home or office. This should minimize your time filling out forms when you arrive.  Click the appropriate links below to open up any of the forms, print them, fill them out, and bring them with you to your next appointment.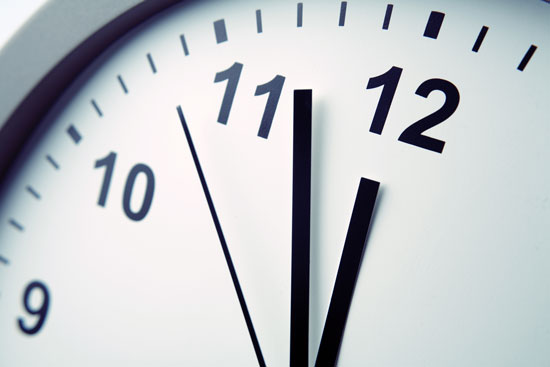 Duluth MultiCare Online Forms
Are you a new patient? On behalf of Drs. Grace and Wiskind, as well as their staff, welcome! Please take a moment to fill out this form and bring it with you. Thanks!
If any of your information has changed (like address, insurance, etc.), please fill this form out in advance and bring it with you!  We'll be happy to update your info!
Is your reason for visiting our office the result of an accident? If so, please fill out this accident report form before your arrival.
Contact Us
Duluth Multicare, Inc. | Dr. Robert Grace 
3170 Peachtree Industrial Blvd,
Suite 170
Duluth, Georgia 30097
Emergency Number: 404-771-0319
Tel: (770) 497-9700 | Fax: (770) 497-0795
Office Hours - call for appointment times
Duluth Georgia Chiropractor Chiropractors Chiropractic Doctors