One of the greatest assets of our office is not only the service the doctors provide, but also our outstanding staff.  From the moment you walk in, you will sense their attentiveness to you, and their heartfelt desire to make your experience with us outrageously great! If you live in the Atlanta area, then we are here to serve your chiropractic needs.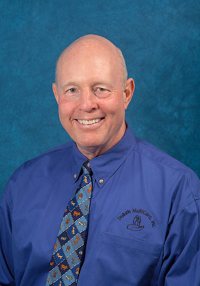 Dr. Robert Grace
Position
Dr. Grace founded Duluth MultiCare, Inc. in 1989 and brings a multitude of experience and knowledge to the practice.
Dr. Grace is a graduate of the Los Angeles College of Chiropractic, where he studied family, sports, and pediatric adjusting, and also specialized in the TMJ (a joint in the jaw).
Dr. Grace's motto on treatment: "Treat your patients like you would treat your mother, and you will always give them the best chance to succeed." Dr. Grace has successfully worked by this creed for over 20 years.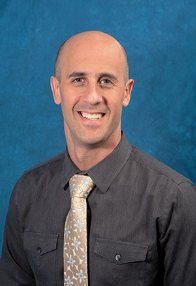 Dr. Jared Wiskind
Position
Meet Dr. Wiskind graduated from Life University in 2005 cum laude. In his practice he specializes in sports/athletes, family, and extremity adjusting.
Dr. Wiskind is a Certified Kinesio Taping practitioner, and a Certified Graston Technique practitioner, providing him with the expertise to care for athletes across all sports; as well as a diverse array of techniques to care for the whole body.
Dr. Wiskind has enjoyed working with both amateur and professional athletes serving as the team Chiropractor for the GA Force during the 2012 season. In his spare time Dr. Wiskind enjoys skiing, swimming, running the trails, and spending time with his wife and two children.
Dr. Wiskind's motto on patient care: "My goal is education, so my patients can make informed and insightful decisions about their health care"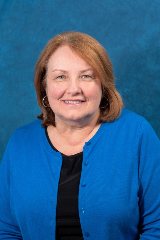 Beverly Karbowski
Front Desk
Beverly is the person you will meet at our front desk.  With over twenty years experience assisting chiropractic patients in her home town of Youngstown, NY and here in Georgia, Beverly will be very happy to answer your questions and help you with all of your needs concerning your care in our office.
Contact Us
Duluth Multicare, Inc. | Dr. Robert Grace | Dr. Jared Wiskind
3170 Peachtree Industrial Blvd,
Suite 170
Duluth, Georgia 30097
Emergency Number: 404-771-0319
Tel: (770) 497-9700 | Fax: (770) 497-0795
Office Hours - call for appointment times
Duluth Georgia Chiropractor Chiropractors Chiropractic Doctors