We're Open
And  Seeing Patients.
What We're
Doing To Protect
You During
COVID19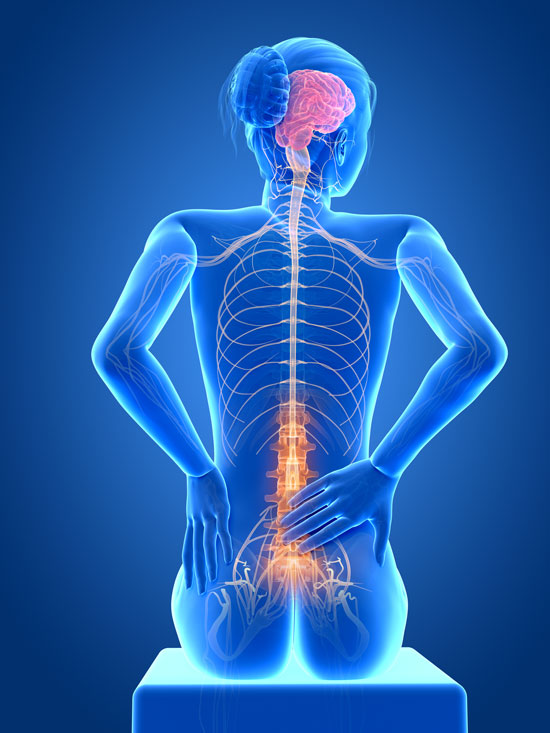 We're Safeguarding Your Health During This Crisis
We're So Sorry You're Having to Go Through This
We know that many of you will be touched personally by this national tragedy that has gripped us, either through some kind of medical issue or a financial issue.  More than anything we want you to know….
We're with you and we're still here to help you.

Here's what we're doing to help you during this time….
Here's What We're Doing To Protect You
Our offices are open during this time because we have patients who still have significant chiropractic needs.  In addition to giving you the best chiropractic care available, we have a new priority as well–  your safety during this time where Corona Virus is around.
Here are the additional measures you can expect from us when you come and visit during this time of crisis:
We don't come to work sick.  If any of us feel even the remotest ill, we won't be in the office. We will not be a part of spreading this disease.
Limiting the Number of People in our Waiting Room.  We want to be able to keep you healthy and social distancing in our waiting room is a necessity. 
We're taking Patients Back as Quickly As Possible.  We want to minimize the time you are around others right now so that you are kept healthy and so the disease doesn't get passed around from one person to another.
Sanitizing All of Our Treament Rooms, tables, counters, chairs, and other surfaces routimely throughout the day.  We're constantly wiping things down with anti-bacterial cleaners so that the virus can't be transmitted from any of the surfaces in our offices.
We Are Constantly Sanitizing Ourselves as Touch is Required During a Chiropractic Adjustment and Assessment.  We want to make sure that we ourselves are not the source of any COVID19 contamination as well, so we're sanitizing between patients to make sure that you are kept safe.
These Are Difficult Times for Everyone
With your cooperation and understanding, we can still treat people and maintain a sanitary environment.  We would ask, if you are feeling sick and you need an adjustment, please refrain from coming in during this time of crisis. Our goal is to continue treating our patients as we always have done and to do everything in our power to make our office a safe environment.
If you need chiropractic care, please feel free to call the office for an appointment. 
770-497-9700
Contact Us
Duluth Multicare, Inc. | Dr. Robert Grace 
3170 Peachtree Industrial Blvd,
Suite 170
Duluth, Georgia 30097
Emergency Number: 404-771-0319
Tel: (770) 497-9700 | Fax: (770) 497-0795
Office Hours - call for appointment times
Duluth Georgia Chiropractor Chiropractors Chiropractic Doctors